When I see a product from ghd, my expectations are ridiculously high. I've had my ceramic straighteners for nearly five years now, and apart from the logo looking slightly faded, they're pretty much good as new. Luckily for me, the Style and Protect giftset* didn't disappoint.
Inside the giftset you get:
A paddle brush
Two hair clips
Straight/smooth spray
Final shine spray
Is it sad I was excited to open the packaging and use the products?! I think not. I really love the sleek packaging and like the subtle hints of colour on the spray cans. My go-to style whenever I'm heading on a night out, or trekking to university is straight hair. I rarely go for waves or curls has my thick hair is very heavy and the curls always drop after a couple of hours. Anyway, using these products has helped me perfect the straightening routine.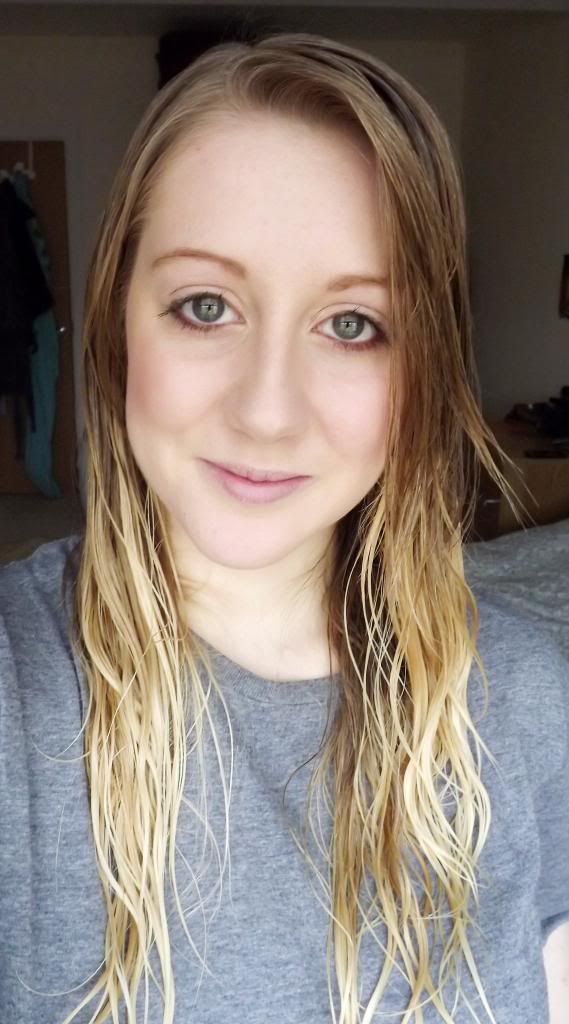 The straight/smooth spray is a wet spritz of magic, taming any flyaways and protecting your locks from the intense heat of the straighteners. The smell is great, not too overpowering and not too perfumed so that it made my scalp irritated. I then smoothed my hair through with the paddle brush to ensure my hair was knot-free and smooth before I dried it.
As my hair is really thick, the sectioning clips come in handy. I found that my hair dried really softly, and whilst it would usually be fairly wavy when dry, it was really straight and only had a few slight kinks.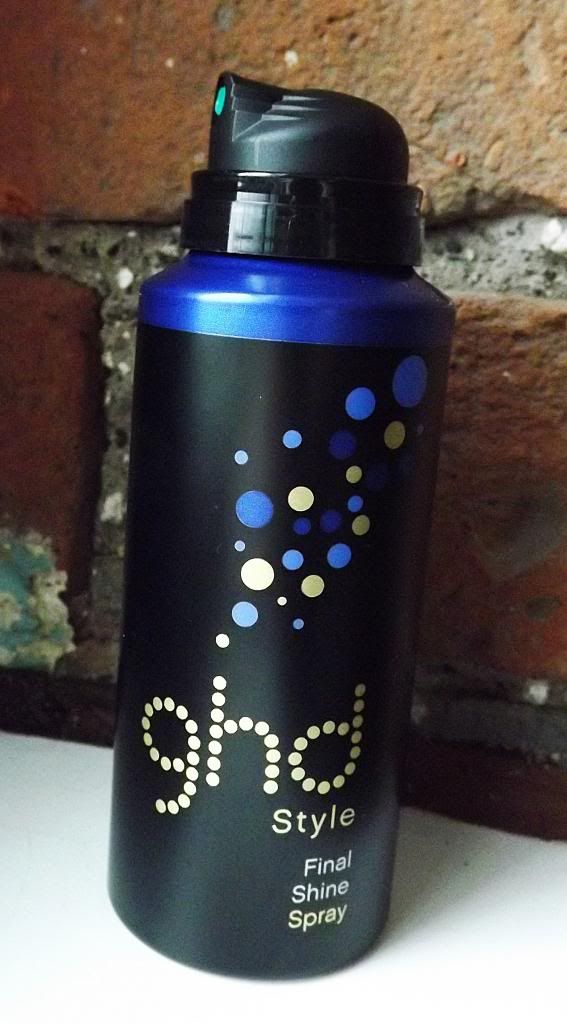 After straightening my hair with my ghd's, I then sprayed the final shine spray over the paddle brush, and slid it through the lengths of my hair. The end result was really soft, straight and shiny hair. If you're looking for a great gift, or a treat for yourself make sure to check this set out!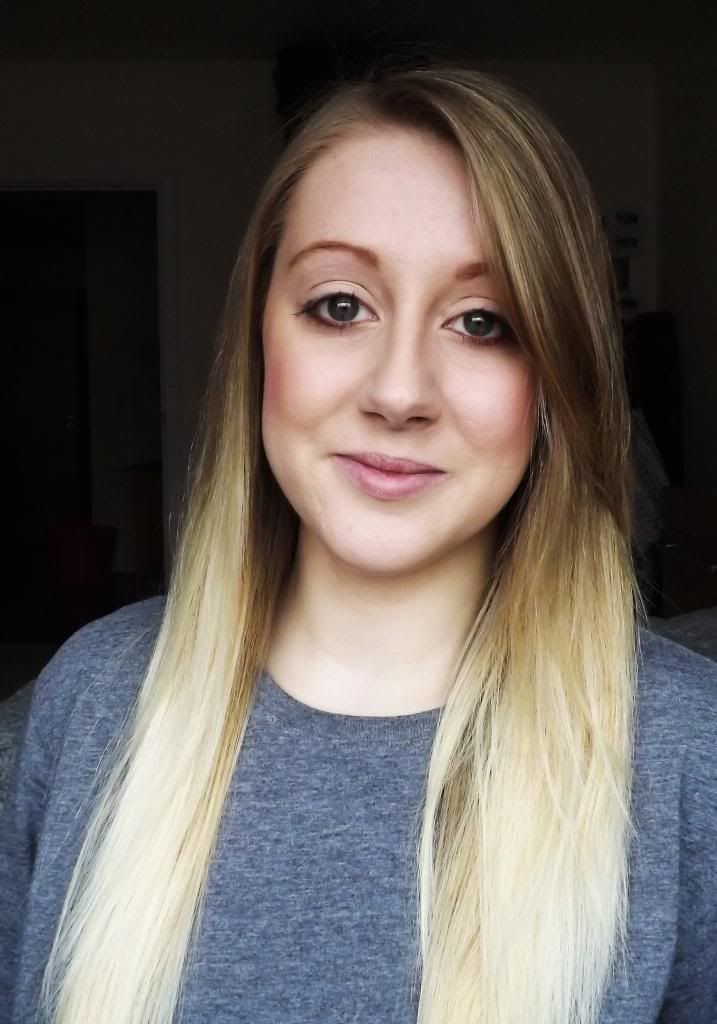 I'm not sure why I look so smug on this picture?!
If you need any inspiration for
hairstyles
have a look at the ghd website, and you can find the giftset
here
.