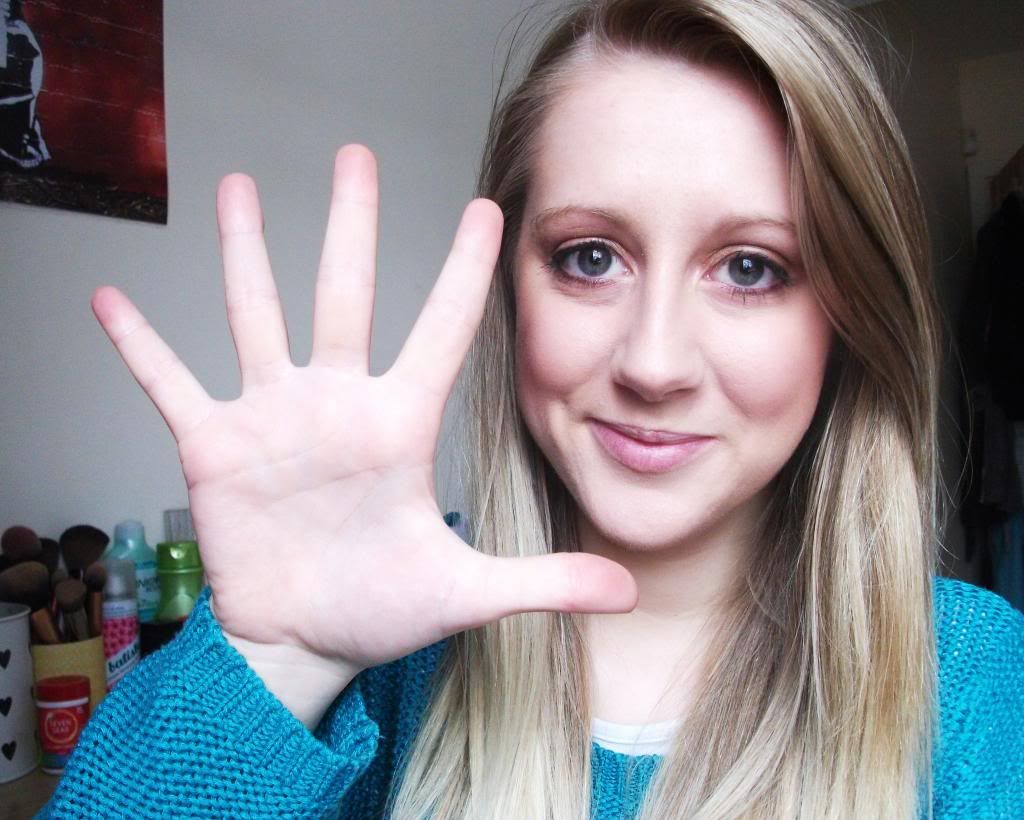 It was Thanksgiving last week, and although I'm not remotely American I do like to occasionally think about the things that make me happy and lucky to be alive. Here's five that have been poking around in my brain this past week:
1. There is only two weeks left of university before I can go home and squeeze my little brothers. Christmas really is just round the corner for me, and I can't wait until Matt and I get crammed in my (new) bedroom (more on that later). Although our flat feels festive, nothing beats getting home and seeing the Christmas tree with all of the family decorations that we've collected and made over the years!
2. Matt is such a lovely person. Which might sound kind of obvious from the fact I've been with him so long but he really is. Having someone who is so genuine and open is good for the soul, and I constantly feel grateful to have him around.
3. I've finally got a job that I love. Now I've left my other job, I have my weekends back to myself and look forward the tutoring that I do. I've handed in my PGCE application so here's to hoping that everything goes to plan!
4. Following on for my previous point, knowing what I finally want to do is such a massive load off. There's some pleasure that comes from having a path that can hopefully be achieved and I'm pretty happy that I've now decided what I want to do. It essentially involves avoiding the 'real world' for another ten months but it ultimately leads to something wonderful.
5. Having such supportive parents. I know a lot of people in the world don't have that luxury, but I always feel so grateful when I see that my parents are always there, behind me, supporting me along the way. I seriously can't wait to get home and sit down and chat with them, especially as I missed out so much when I was younger (too busy being hormonal I guess!).